7/2017
Monday July 03, 2017
July 2017
This summer has shaped up to be quite a busy one, which means I have a bunch of cool events and projects to announce.
Firstly, a few new tattoos have been added to the "skin" gallery recently, notably an epic full torso collaboration between Jeff Ensminger and I that spanned several years and 2 continents.
In 2 weeks my home studio here in Austin TX will host a group show featuring the art of local tattooers, called "Lucky Sevens". All Austin area tattooers were invited to submit an image of their choosing on identical 7 by 7 inch boards, in hopes that the final collection will be an impressive gridlike array of all the tattoo talent and creativity currently calling Austin home. If you live in this area, come see the show and hang out with us at our opening reception party Saturday, July 15th, 7-11pm at Shaman Tattoo on East Cesar Chavez.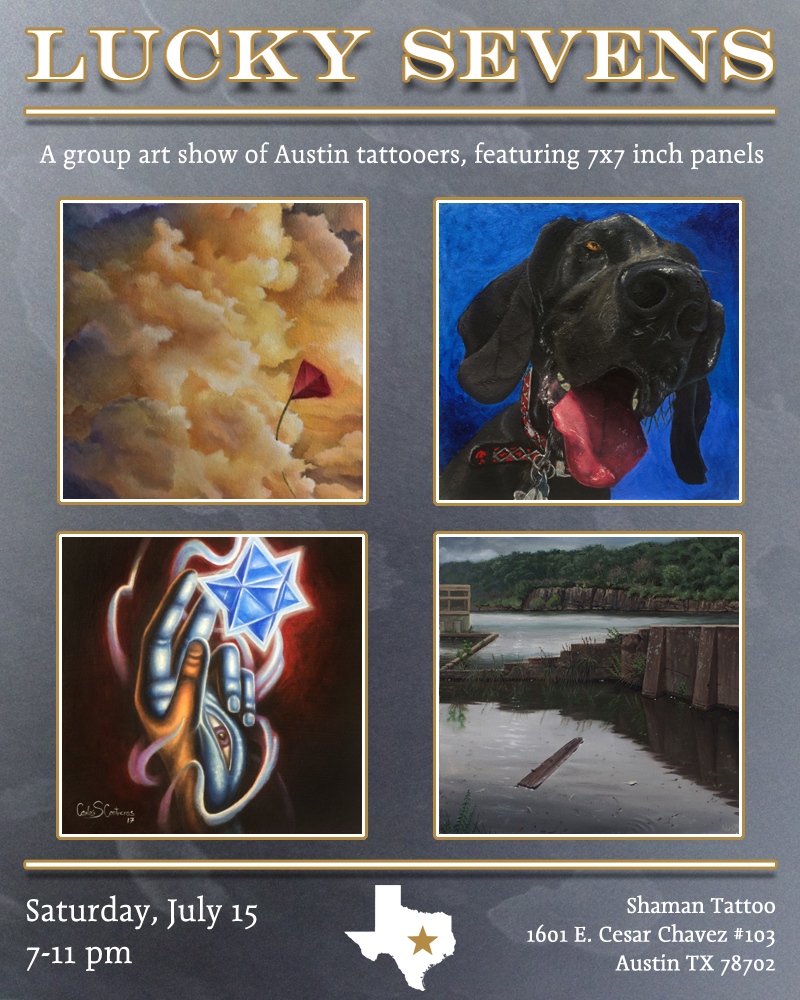 At the end of this month I'm headed to Memphis TN to teach a one-day still life painting workshop, hosted by Jake Meeks of the Tattoo Improvement Network. Visit his website to sign up and get more details on the class as well as the fun landscape painting outing we are planning for the day after.
In August I'll be going back to Nevada for the second Tahoe Tattoo Show, which will be a fun weekend of tattooing the 18th-20th. My tattoo time is almost full for that, but I'll also be selling some merch, original art, and have the usual assortment of free stickers and stuff available at the booth. Come say hello!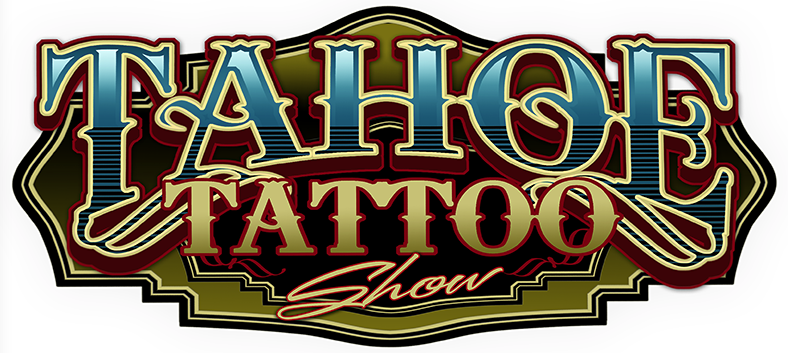 September 1st will be the unveiling of "Devoid", a 2-man show with friend and colleague Evan Lovett highlighting the interplay of nature and abandoned urban spaces. These all-new paintings will be on display at Arch Enemy Arts in Philadelphia, PA. Stay tuned for more details as September draws near!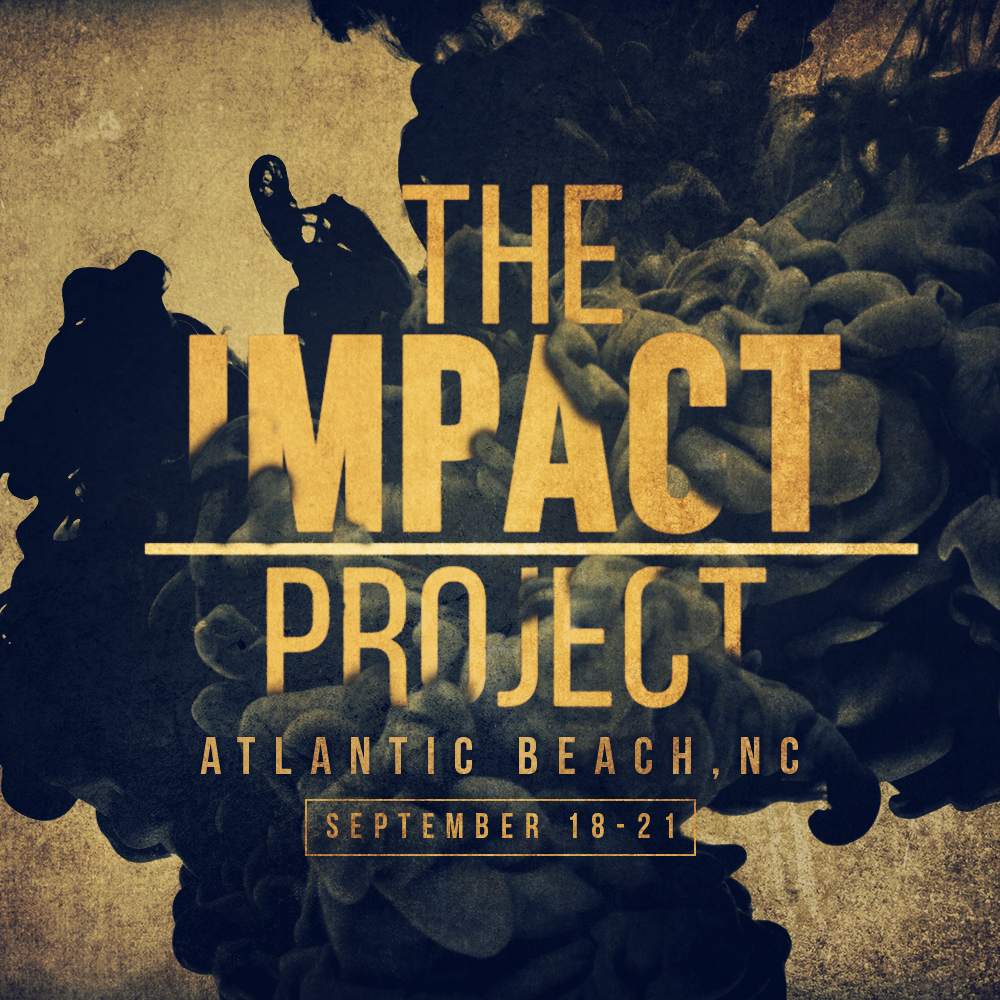 And later in September I'll be teaching my approach to tattoo theory as well as hosting a life drawing workshop at the first ever Impact Project for Tattooers in North Carolina, a comprehensive 4-day learning event that I've been helping creator Melissa Ferranto with for a few months. She has really pulled out all the stops for this immersive event, and I'm excited to be contributing the knowledge and expertise I've gained from nearly 20 years in the tattoo industry, to the career-focused content that she has put together. No matter what stage you are in your tattoo career, you will learn something at this event, and I'll be presenting all new material on tattoo strategy, so check it out and sign up at www.impactfortattooers.com