12/2017
Thursday November 30, 2017
December 2017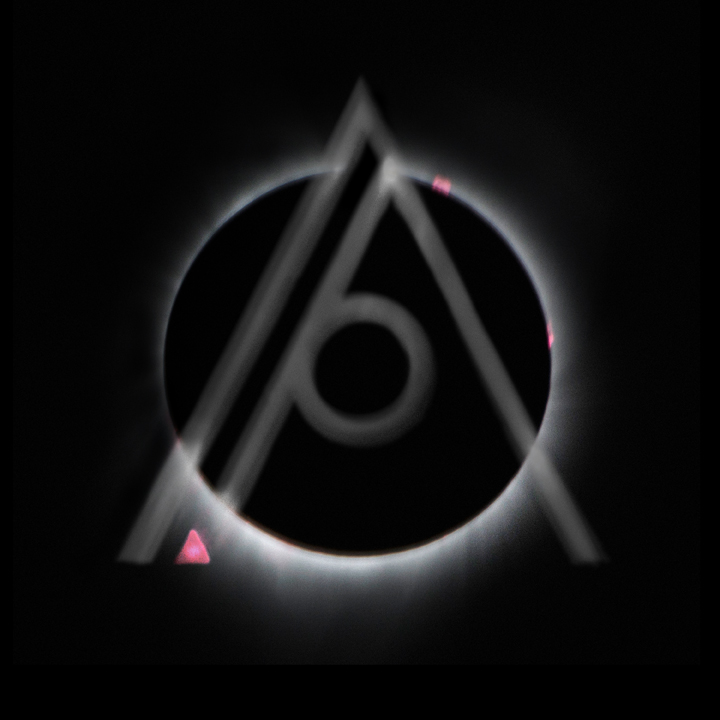 December marks a new chapter in my tattoo career, as I team up with two friends and fellow tattooers James Hall and Andrew Matela to expand and revamp Art Realm Tattoo & Gallery in Austin TX, the city I've called home for the past 8 years. We're currently embarking on some renovations and a new gallery space inside our expanded studio, and will be having a grand opening to celebrate in the new space early next year.
We're also putting the finishing touches on a revamped website that has all the details and info on the studio you'll need to know. So head over to www.artrealmtattoo.com, where you can contact me with tattoo inquiries through my artist page, in addition to always being able to contact me here, of course. The Art Realm site also has a revamped store page where I have some prints and my painting ebook for sale.
As far as tattooing goes, I've also recently added a few brand new large tattoo projects to the "skin" gallery here, with all healed shots. Thanks as always to my strong willed and generous clients who allow me to create these large scale tattoo projects for them!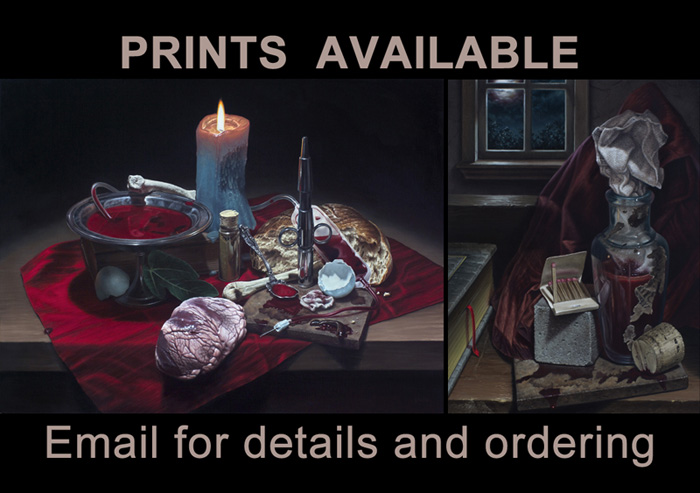 As mentioned above I have two prints still available from my recent painting series Blood Rituals, which are extremely limited runs of only 5 prints each and are the usual quality work of my longtime printer Southern Cross Press. Contact me for mailorder details, or head to the new store on the Art Realm website for easy online ordering!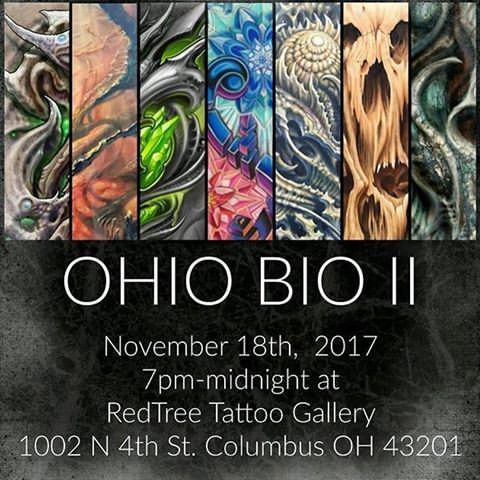 And lastly, I still have a recent painting on display in the Ohio Bio II art show at Red Tree Tattoo in Columbus, Ohio. It's on view and for sale through the end of the year, so if you're in that area definitely check out the amazing show, and if you'd like to purchase my painting but can't do it in person, contact me or the Ohio Bio instagram page for details!
Stay tuned for more announcements about 2018 travel apearances and booking opportunities coming soon...
Happy Holidays!