5/2018
Tuesday May 01, 2018
May 2017
It's been a busy year so far–so busy I havent had time to update the site with new announcements. I have however, managed to get some brand new finished sleeves posted to the tattoo gallery, so click on the "skin" button and check them out!
Coming up very soon is a great local Austin TX event, the West Austin Studio Tour. My home base studio Art Realm Tattoo will be participating in the tour, with a full gallery of all our artists' fine art and paintings, including originalsand prints for sale, for any budget. Come check us out if you're in town, and enjoy some great art, with delicious refreshments on us!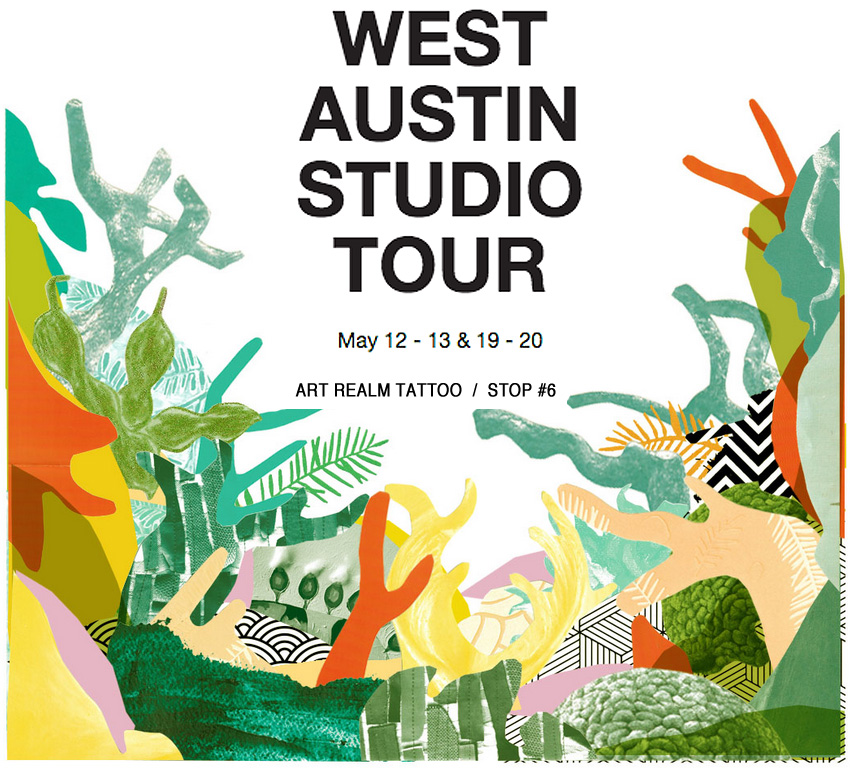 I should also have my brand new limited edition fine art book "Blood Rituals Volume 1" available for purchase at the W.E.S.T. event and online through the Art Realm webstore later this month. See some behind the scenes promo videos about the project on my YouTube channel (and subscribe to keep seeing all the art, tattoo, and art education related content I post!).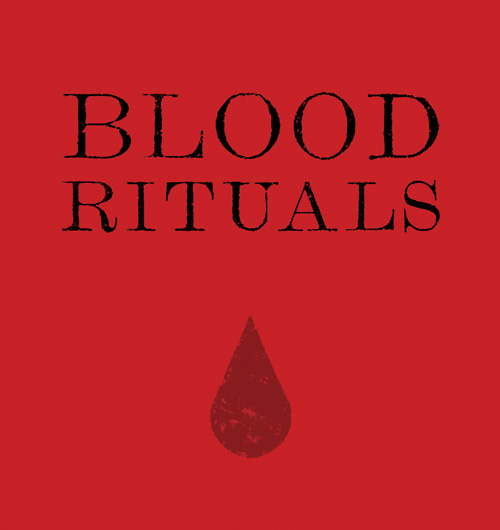 On the tattooing side of things, this year's Evergreen Invitational and Hell City Tattoo Festivals were great shows, and I truly appreciate everyone who got tattooed, bought prints, or stopped by to say hello!
The next show for me this year is the 3rd annual Tahoe Tattoo Show July 20-22 in beautiful South Lake Tahoe, which I'm currenlty booking tattoo appointments for. So if you want to get tattooed there, please email me through the contact button to discuss booking.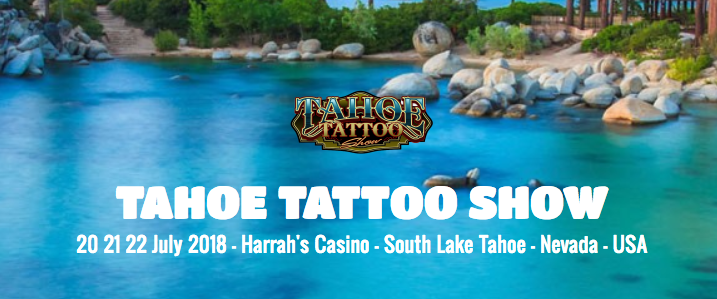 I'll also be offering my first ever plein air painting seminar one morning while in Tahoe, which is a nature lover's paradise. Every year I make some time for landscape painting, and this year aspiring landscape painters and realism artists will have the opportunity to learn the basics of painting on location, in nature. If you're interested in taking the class, please contact me for more information. (p.s. -- I'm also teaching it at this year's Paradise Tattoo Gathering in October)