7/2018
Tuesday May 01, 2018
July 2017
It's been a busy year so far! I just posted a recently completed full back tattoo and some other new pieces, which are posted to the tattoo gallery, so click on the "skin" button and check them out!
My new limited edition fine art book "Blood Rituals Volume 1" is still available for purchase at tmy home studio Art Realm Tattoo and online through the Art Realm webstore . See some behind the scenes promo videos about the project on my YouTube channel (and subscribe to keep seeing all the art, tattoo, and art education related content I post!).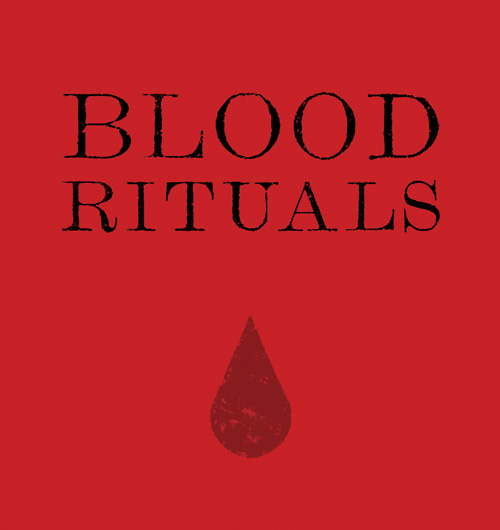 Coming up very soon is the 3rd annual Tahoe Tattoo Show July 20-22 in beautiful South Lake Tahoe, which I'm currenlty booking tattoo appointments for. So if you want to get tattooed there, please email me through the contact button to discuss booking.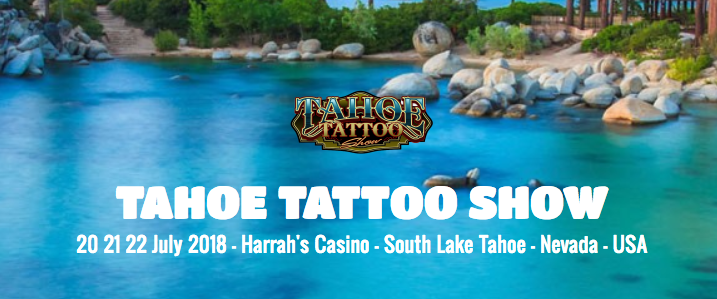 I'll also be offering my first ever plein air painting seminar one morning while in Tahoe, which is a nature lover's paradise. Every year I make some time for landscape painting, and this year aspiring landscape painters and realism artists will have the opportunity to learn the basics of painting on location, in nature. If you're interested in taking the class, please contact me for more information.