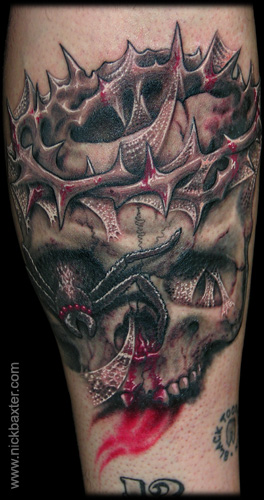 Rotted Christ
Scaremy's into evil shit. That's why his name is Scaremy. duh.

P.S. Let it be known that there is a fundamental difference between spirituality as a vehicle for self improvement and deeper awareness, and organized religion used to comfort the ego and nurture fear of that which is different than you.
large image
back
Image copyright Nick Baxter. No reproduction without permission.