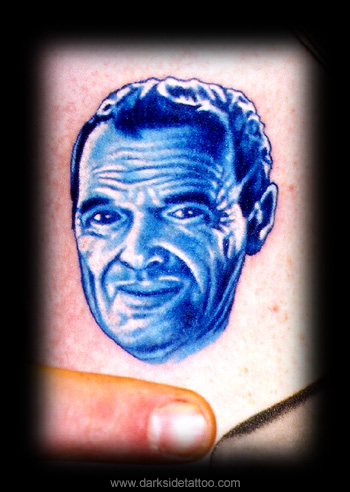 Charles Eames (1907 1978)
This is a portrait of famed furniture designer Charles Eames (1907-1978) on the 'chairs' sleeve that is still in progress (pictures of the chairs are elsewhere in this gallery). This will be incorporated into the as-of-yet undone background. The client's finger is there for size comparison.
large image
back
Image copyright Nick Baxter. No reproduction without permission.